×
We will be closed from 23rd December and will re-open on 3rd January. We wish you and your families a safe and very Merry Christmas and a Happy New Year!
ORTHODONTIC TREATMENT COSTS
No credit check
As low as £147 a month
£200 off if you pay it all upfront
Flexible 0% interest payment plan
At The Brace, we never want finances to get in the way of your dream smile. We offer affordable treatments and flexible finance plans to help fit treatment into your budget.
Every smile is unique, so you should use the costs below as a general guideline. We will discuss your custom treatment costs with you at your free orthodontic consultation.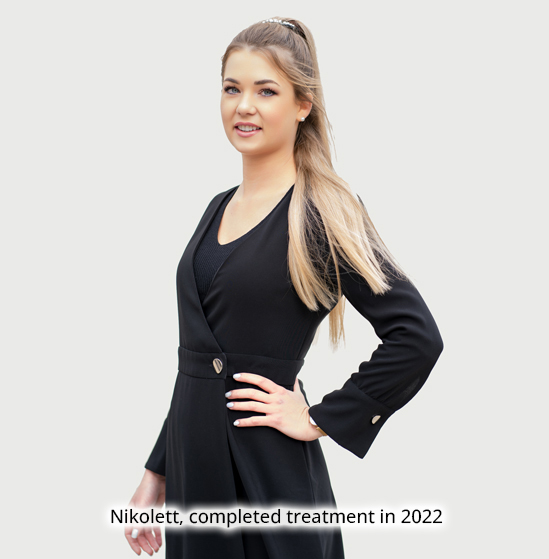 Pricing
Our pricing here at The Brace is not only competitive, but fully transparent and we have great finance options available.
INVISALIGN® - (BOTH JAWS)
METAL or CERAMIC BRACES - (BOTH JAWS)
LINGUAL BRACES - (BOTH JAWS)
Hygienist services
INVISALIGN® - (BOTH JAWS)
Tabeo Financing
Repayment period
Treatment fee
At 9.9% APR
Total to pay back
36
months
£4000
£127.08 a month, including £15.97 interest payment
£4574.9
48
months
£4000
£99.66 a month, including £16.32 interest payment
£4783.69
60
months
£4000
£83.30 a month, including £16.63 interest payment
£4998.01
Book a free consultation
Your first consultation is completely free. There is no refundable booking fee so no need for your card details when you book an appointment. It is important that you get all the facts right to help you make an informed choice.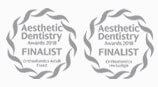 Find us
15 Artillery Passage
London
E1 7LJ
United Kingdom
0207 247 5768

3 minutes from Liverpool Street Station