×
We will be closed from 23rd December and will re-open on 3rd January. We wish you and your families a safe and very Merry Christmas and a Happy New Year!
OUR SPECIALIST ORTHODONTISTS
2nd largest Invisalign® provider by a Specialist
Largest remote monitoring practice in Europe
Multi award-winning practice
Our Specialist Orthodontist has over 15 years' experience creating healthy, beautiful smiles for the people of London. Dr Hasnaini is registered with the General Dental Council and uses his expertise to bring you the very best smile results.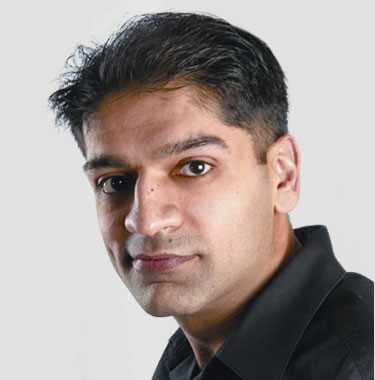 Dr Murtuza Hasnaini
Specialist Orthodontist
Specialist Orthodontist, Practice Principal BDS (Hons), MFDSRCS (Eng), MSc, M.Orth RCS (Eng), M.Orth RCS (Ed)
General Dental Council number – 73467
Dr Murtuza Hasnaini trained at Barts and The London School of Medicine and Dentistry, where he passed his Bachelor of Dental Surgery with distinction. He went through further training at the Great Ormond Street Hospital for Children and the Royal London Hospital, where he completed three years of full-time specialist training in orthodontics.
On completion of his training in 2003, Dr Hasnaini was the only person in the UK to be awarded the Orthodontic Specialist Diploma (MOrth) from both the Royal College of Surgeons in England and Edinburgh.
Dr Hasnaini is one of the UK's leading orthodontists. Having treated thousands of patients with Invisalign® he is now also one of the top 300 Invisalign® specialists in the world.
Professional memberships
British Orthodontic Society
World Federation of Orthodontists
American Association of Orthodontists
GDC - General Dental Council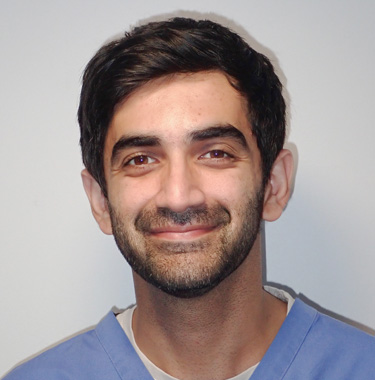 Dr Ammar Hamid
Specialist Orthodontist
BDS(Hons) DClinDent MOrth RCS
General Dental Council number – 258967
Dr Ammar's journey in dentistry began at the prestigious King's College London, where he graduated with Honours. Eager to expand his knowledge and skills, he undertook further training in Restorative Dentistry, Oral and Maxillofacial Surgery, and Paediatric Dentistry. These experiences allowed him to develop a comprehensive understanding of oral health and patient care.
Recognizing his true passion lay in crafting confident smiles, Ammar pursued specialist training in orthodontics. He dedicated three years to full-time orthodontic training at the Royal London and Southend Hospitals. This intensive training equipped him with the proficiency needed to address a wide array of orthodontic problems.
He firmly believes that every patient deserves a treatment experience that is not only effective but also comfortable and discreet. With a keen eye for detail, he customizes treatment plans that cater to each patient's unique needs, ensuring that their journey to a straighter smile is as seamless as possible.
At the heart of Dr Ammar's practice is his genuine desire to transform smiles and boost self-confidence. He understands that a radiant smile can have a profound impact on one's overall well-being. By combining his advanced skills with the latest advancements in orthodontics, Dr Ammar is committed to helping you achieve the smile you've always dreamed of.
Helping other dentists to upgrade their skills
Dr Murtuza regularly gives lectures to other dentists to learn how to straighten teeth in better ways.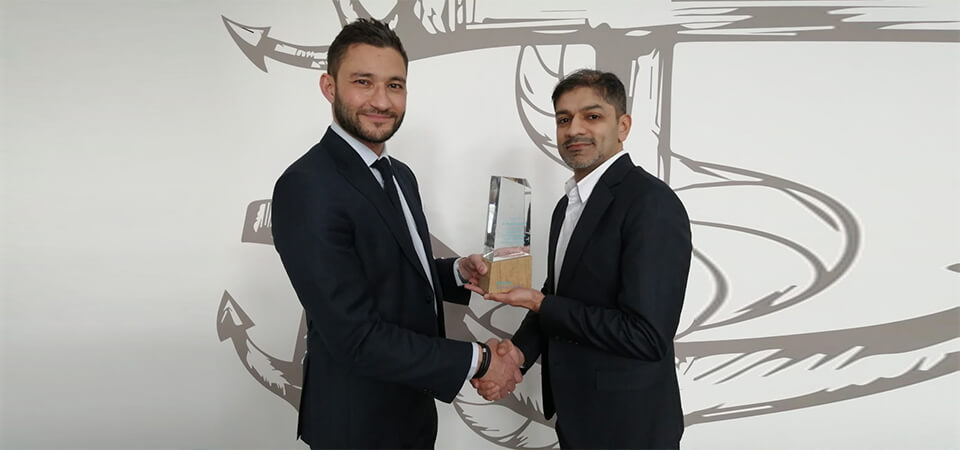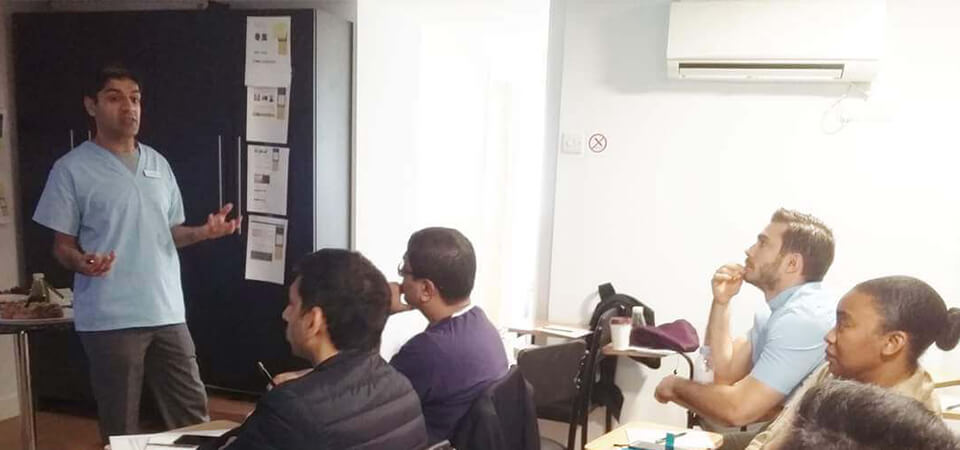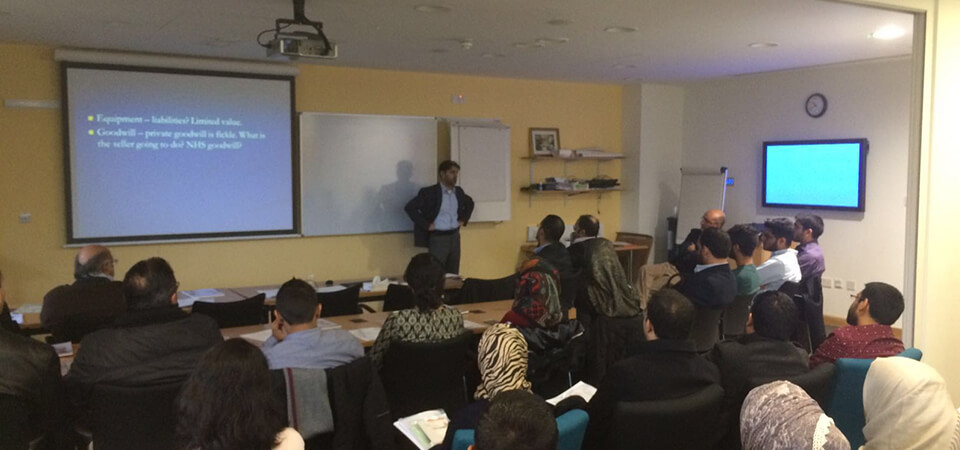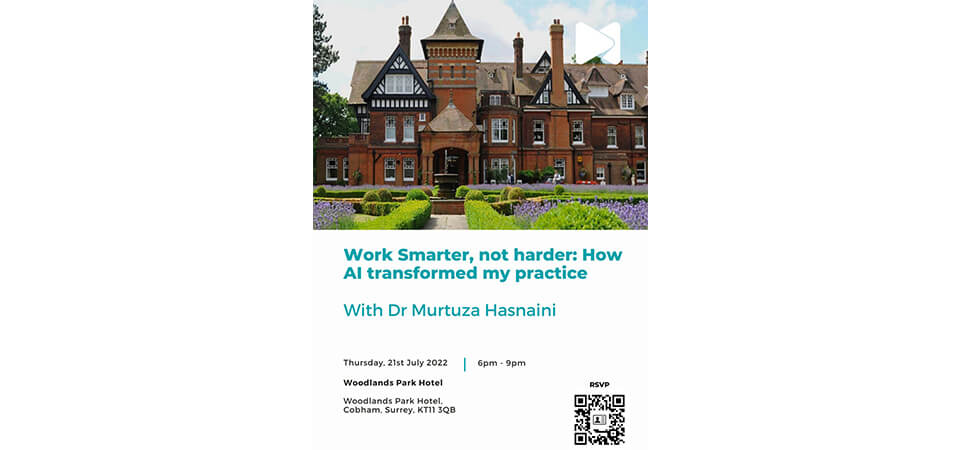 Book a free consultation
Your first consultation is completely free. There is no refundable booking fee so no need for your card details when you book an appointment. It is important that you get all the facts right to help you make an informed choice.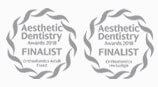 Find us
15 Artillery Passage
London
E1 7LJ
United Kingdom
0207 247 5768

3 minutes from Liverpool Street Station